Greater communities. Greater relationships. Greater results. Whether we're investing in a project, partnering on a development, or managing our commercial and residential properties we strive for something greater in everything we do.
Something Greater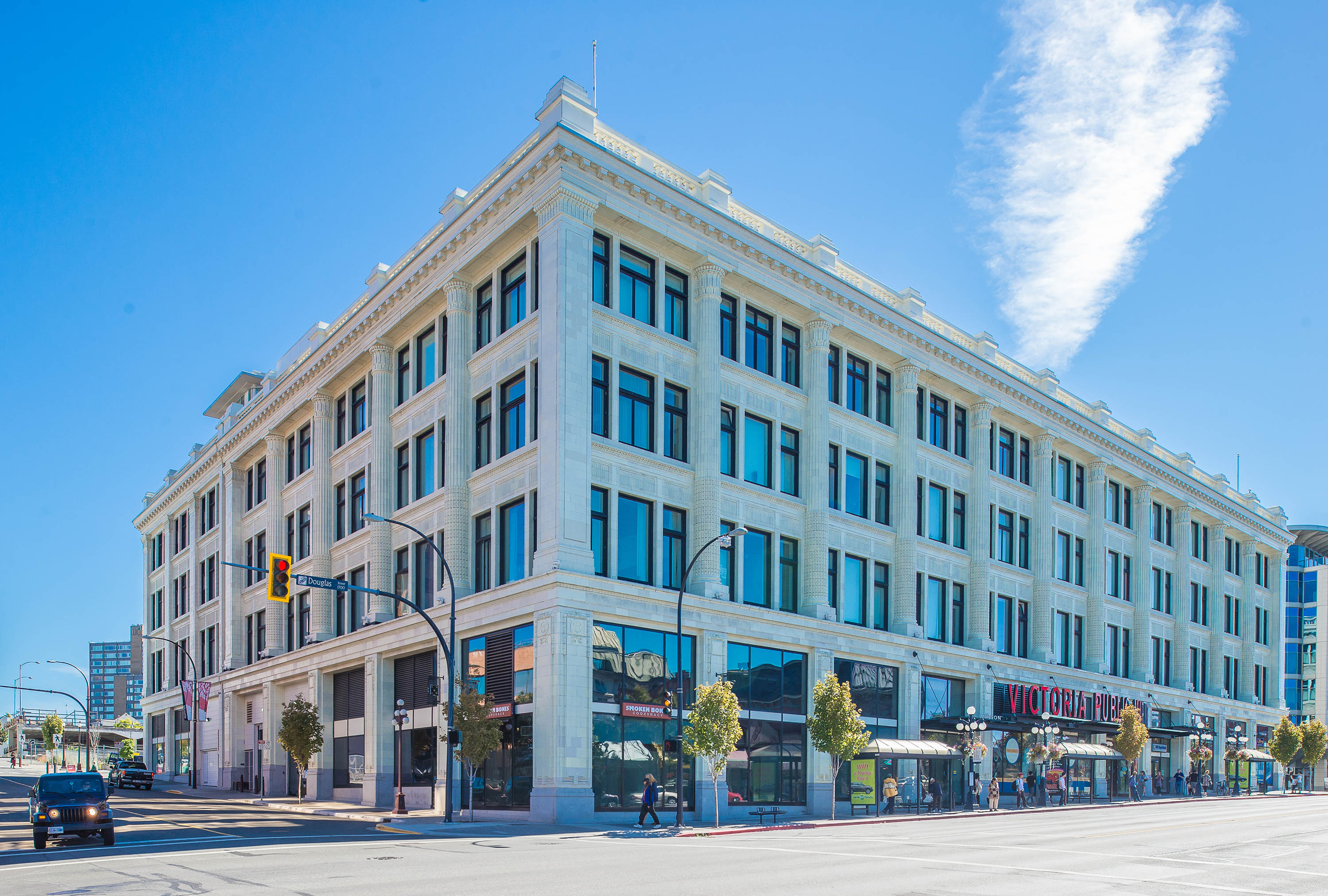 Victoria, BC
The Hudson
The Hudson captures a piece of architectural history in downtown Victoria. The upgraded heritage building's ground floor is dedicated to retailers and home to Victoria's famous public market.
View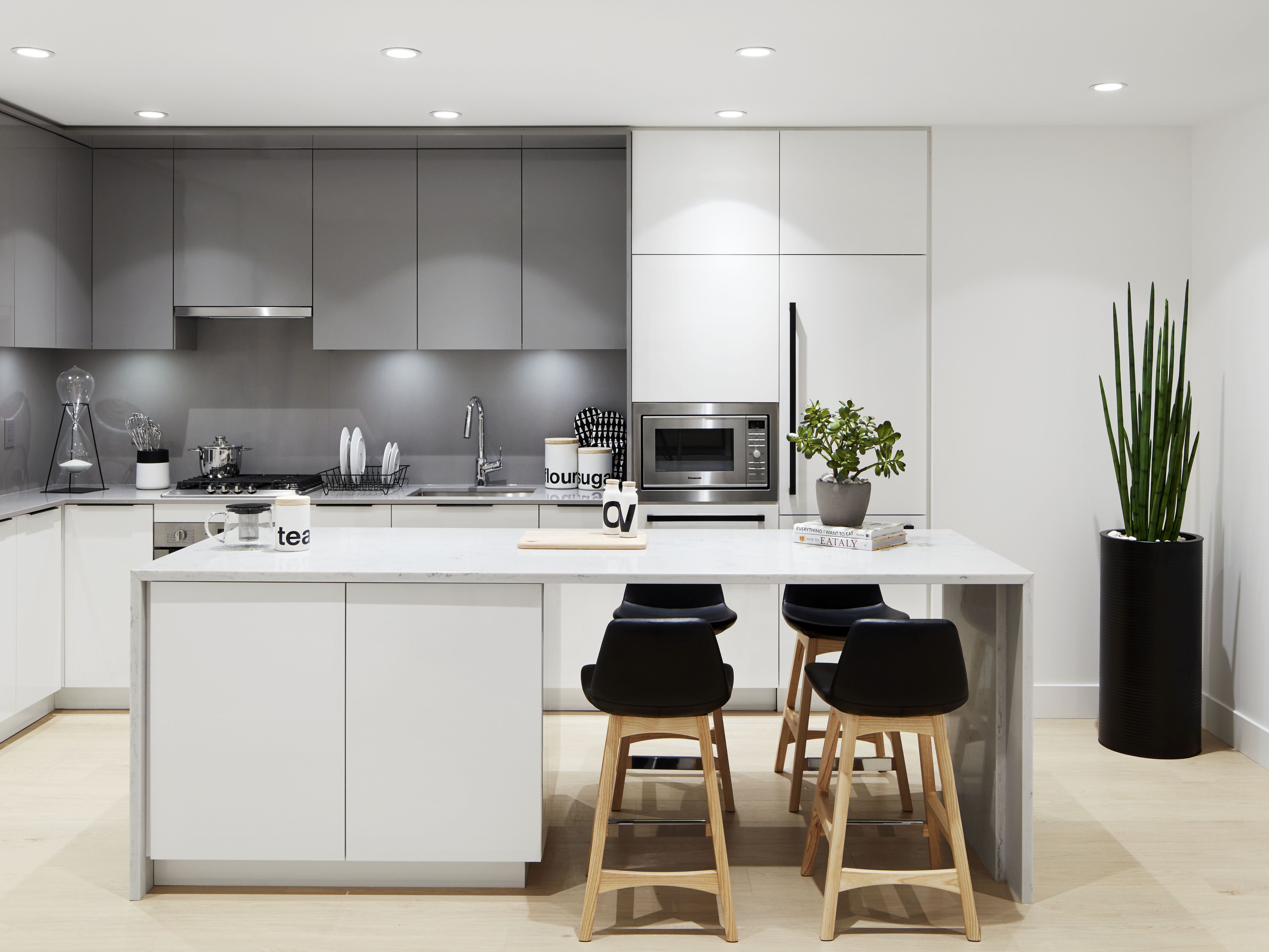 Residential
Located in carefully selected, desirable neighbourhoods, our residential developments build well-crafted communities that value people and support the way they live.
View properties
Commercial
With more than 70 buildings across North America, our commercial portfolio includes properties ranging from retail, industrial, hospitality, mixed-use and office space.
View properties
Investment
Our diverse investments span the real estate industry from acquisitions and partnerships to capital lending in major markets across North America.
Learn more