Something Greater
We believe in forging long-lasting relationships to create positive change in our communities. It's a simple formula founded on the principle that people are at the centre of every collective opportunity we pursue. At Peterson, we engage with purpose, to create Something Greater in every area of our business.
Guiding Principles
From one building on Vancouver's Alberni Street to a range of influential projects across North America, we've expanded into diverse areas of expertise across the real estate industry. We believe our growth is made possible by practicing our values – putting relationships first and standing by our word. As we continue to strive for Something Greater, our entrepreneurial spirit powers an active set of guiding principles designed to give each business pillar a profound sense of purpose.
Communities that bring value to neighbourhoods over generations.
Commercial office spaces engineered for the future of business.
Rental homes designed to support cross-generational living and community at heart.
The future of our communities through investment partnerships and acquisitions.
Organizations that support and nurture well-being by giving back.
Retail spaces that support vibrant live, work, rest and play communities.
Hospitality experiences that strengthen a connection to place.
Leadership
Our highly experienced leadership team proudly represents the Peterson values in every avenue of our business from our on-the-ground community work to our large scale developments.
Leadership
Finance & Corporate
Investment
Asset Management
Our History
It all started with one building in Vancouver. Today, we are still family owned and operated, and our growing team proudly carries on the legacy of our founder, Peter Young.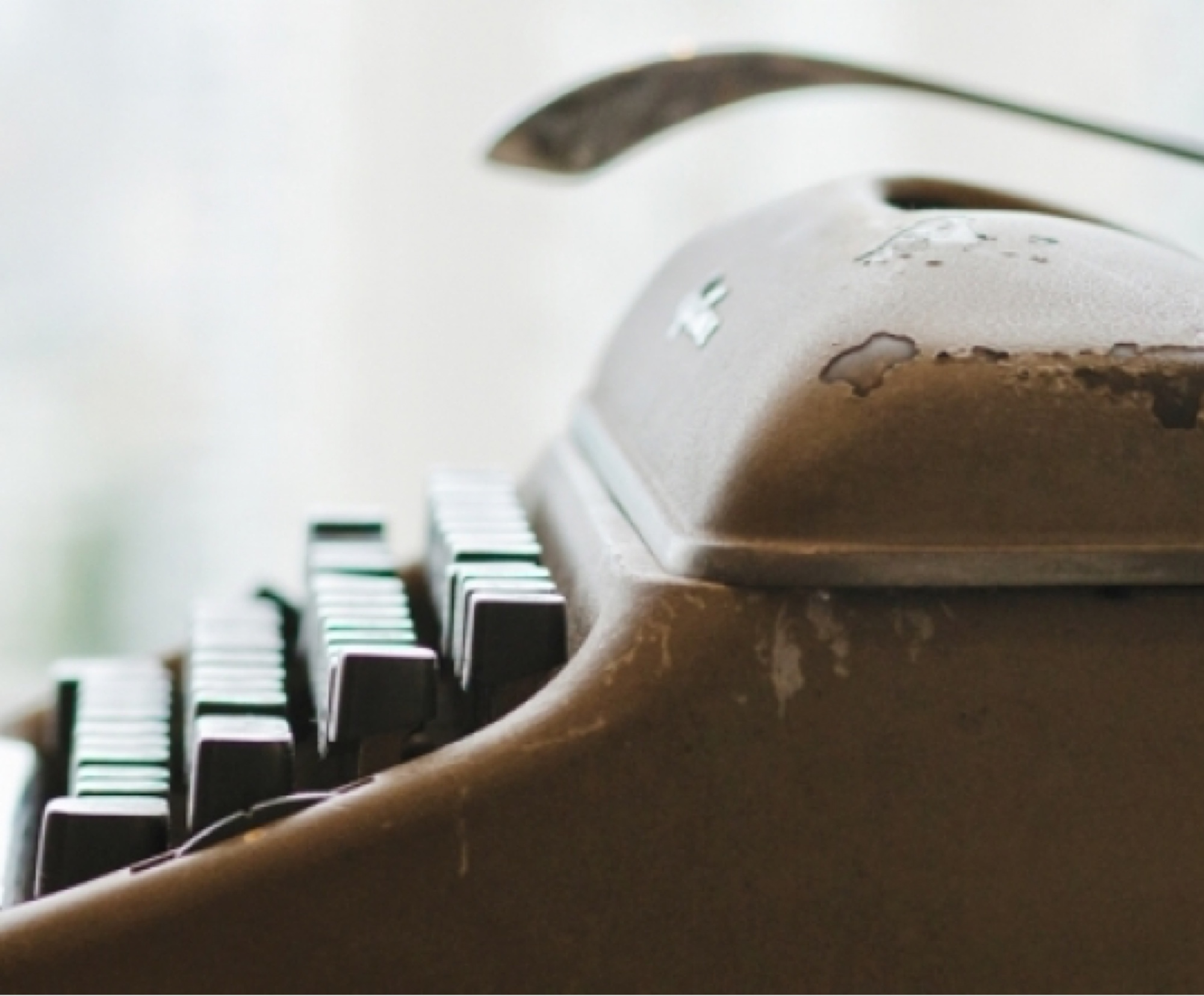 1959
Modest Beginnings
Peterson begins with a single typewriter and our founder, Peter Young. In 1959, he launches a textile importing business in Hong Kong and as success follows, he immigrates with his family to Canada.
1978
The Starting Point
On August 1, 1978, Peter Young incorporates Peterson Trading Ltd. Peter begins his career in real estate by creating partnerships with investors, many of whom are still investing with Peterson today.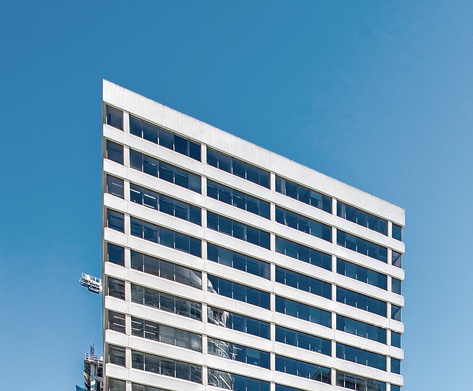 1988
Expanding
We acquire our first commercial property, 1166 Alberni Street which is now home to our corporate head office.
1994
Moving Forward
We complete our first commercial office development at 111 Dunsmuir Street in downtown Vancouver.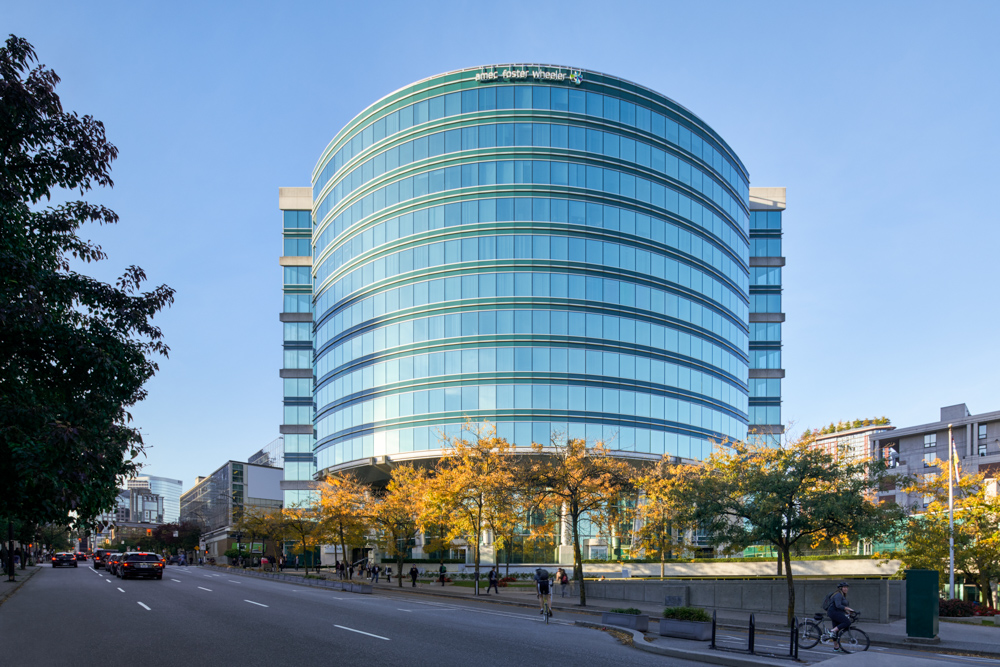 2000
Expanding in Our Hometown
We add to our office portfolio with the development of 1138 Melville Street in downtown Vancouver eventually home to the Government of Canada offices.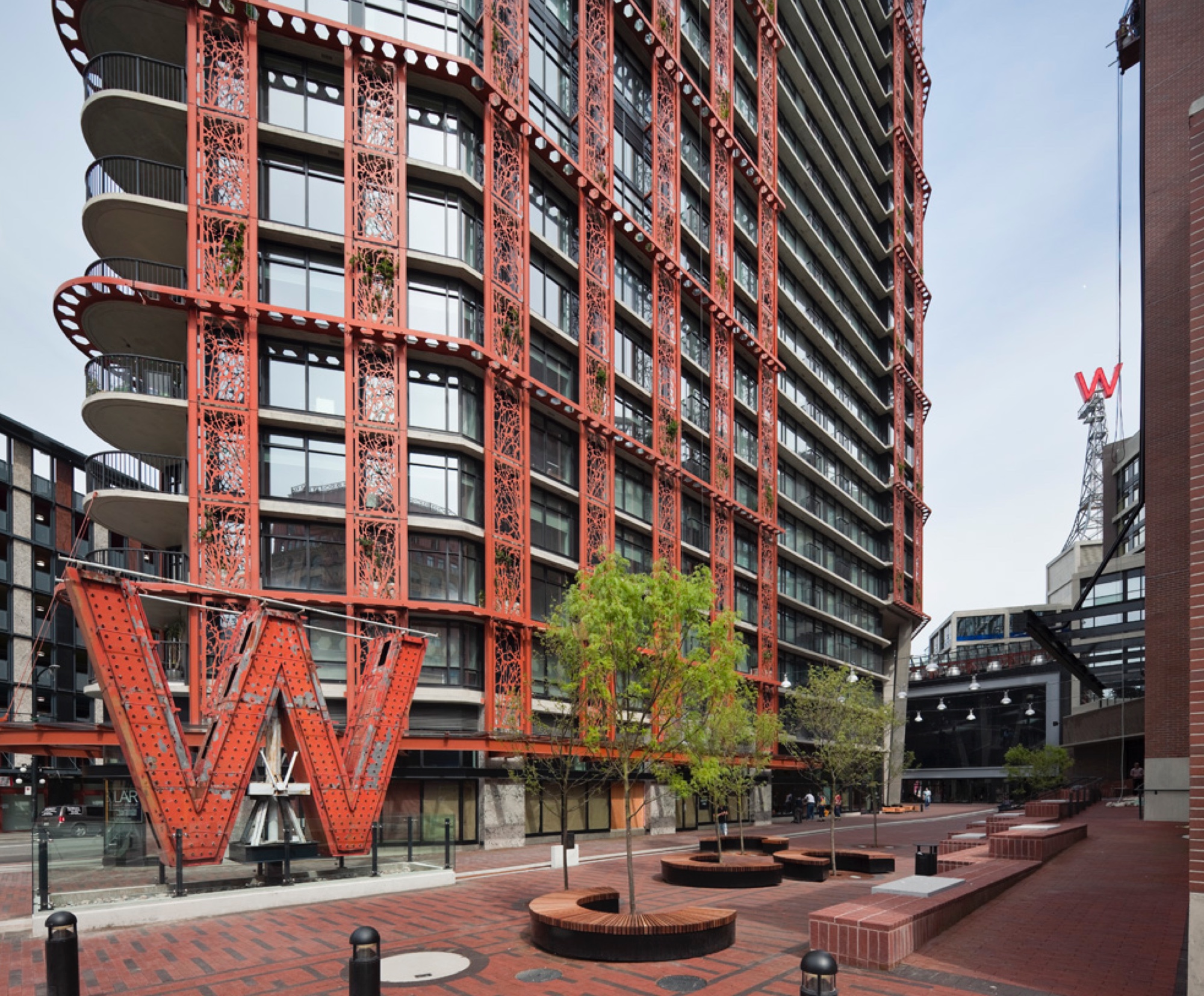 2009
A Big Year
We develop our mortgage lending business providing financing for revenue properties, land acquisitions and development projects. In the same year, we proudly put the Peterson name on a number of significant projects, including the development of Vancouver's first mixed-use luxury hotel, condominium and retail property, the Shangri-La. This year also marked the completion of the iconic Woodward's building mixed-use development.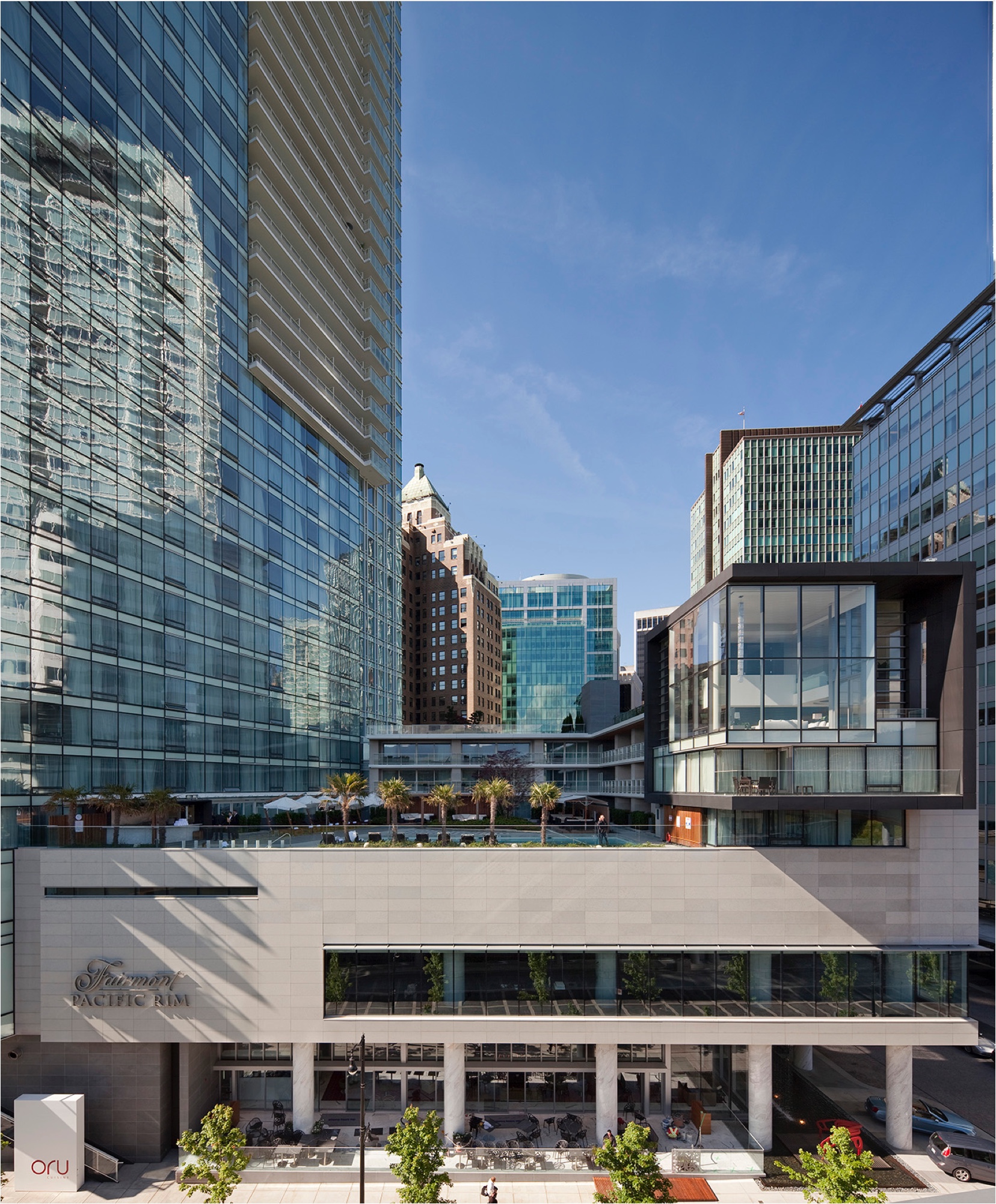 2010
Gold Medal Glory
We complete the development of the mixed-use luxury Fairmont Pacific Rim hotel and condominium in preparation for the 2010 Vancouver Winter Olympics.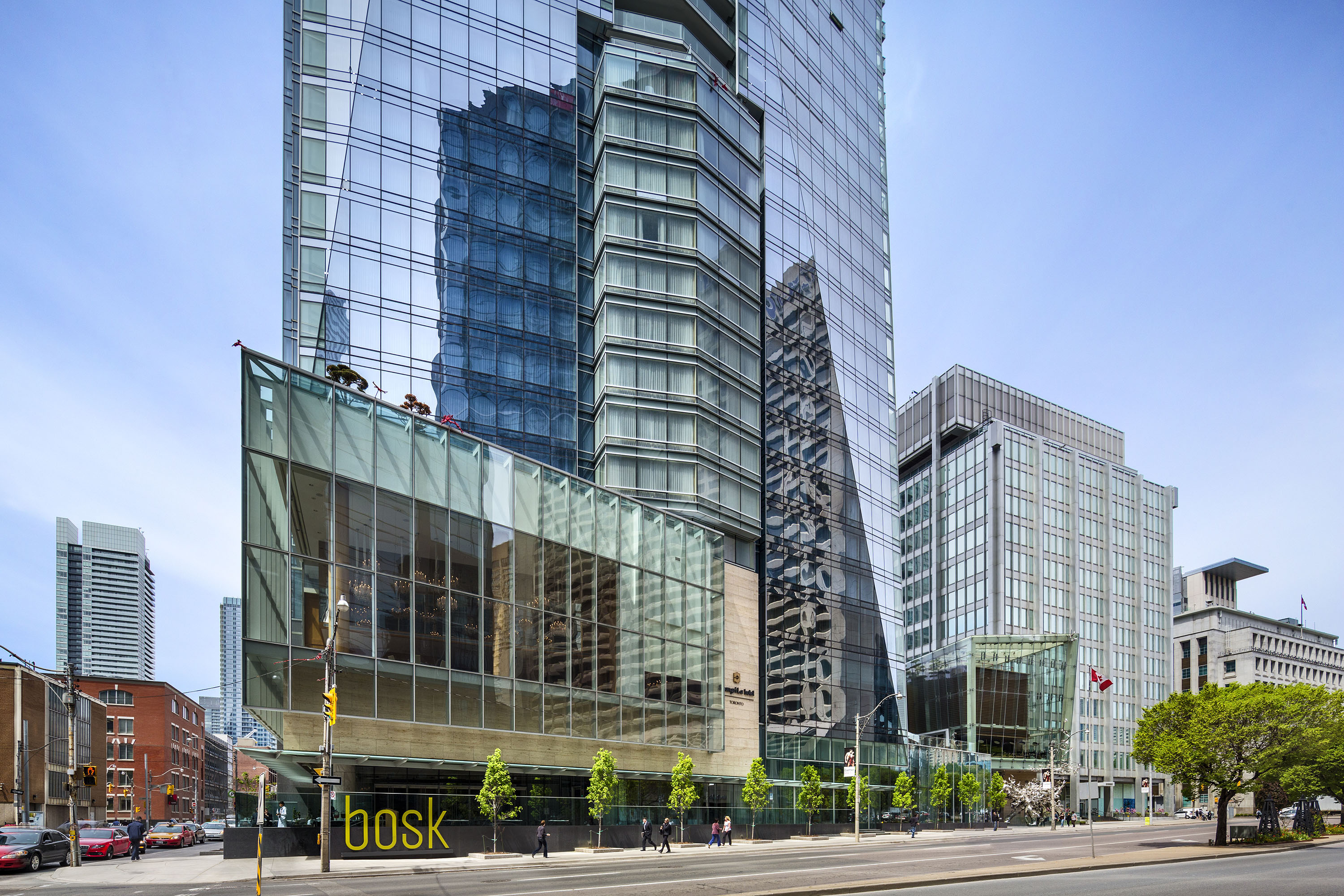 2012
East to West, North to South
We continue our growth both on Canadian and American soil when we acquire office, multi-family and land properties in Arizona. Adding to our US portfolio, we acquire office and multi-family properties in Texas. In the same year, the development of Shangri-La, Toronto, a mixed-use luxury hotel, condominium and retail property is completed. Also in Toronto, we join valued partners to purchase Honest Ed's, a landmark discount store located at Bloor and Bathurst streets, for future development into a thriving residential and retail hub.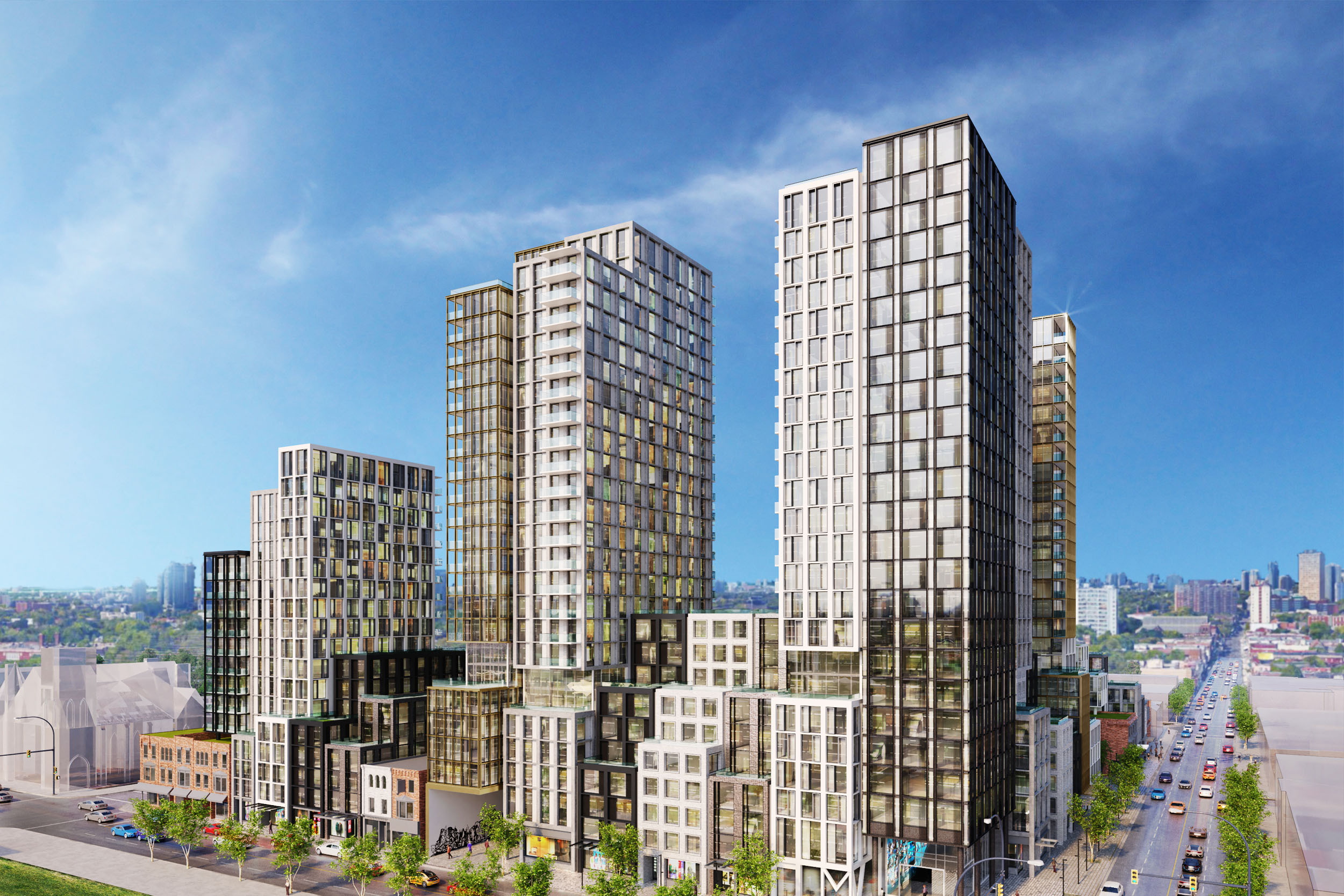 2018
A Foundation for the Future
With a fully developed breadth of services powered by a tight-knit team of experts, and a portfolio that spans British Columbia, Alberta, Manitoba, Ontario, Colorado, Texas and Arizona, we unveil a new Peterson identity that encapsulates all that our team has to offer.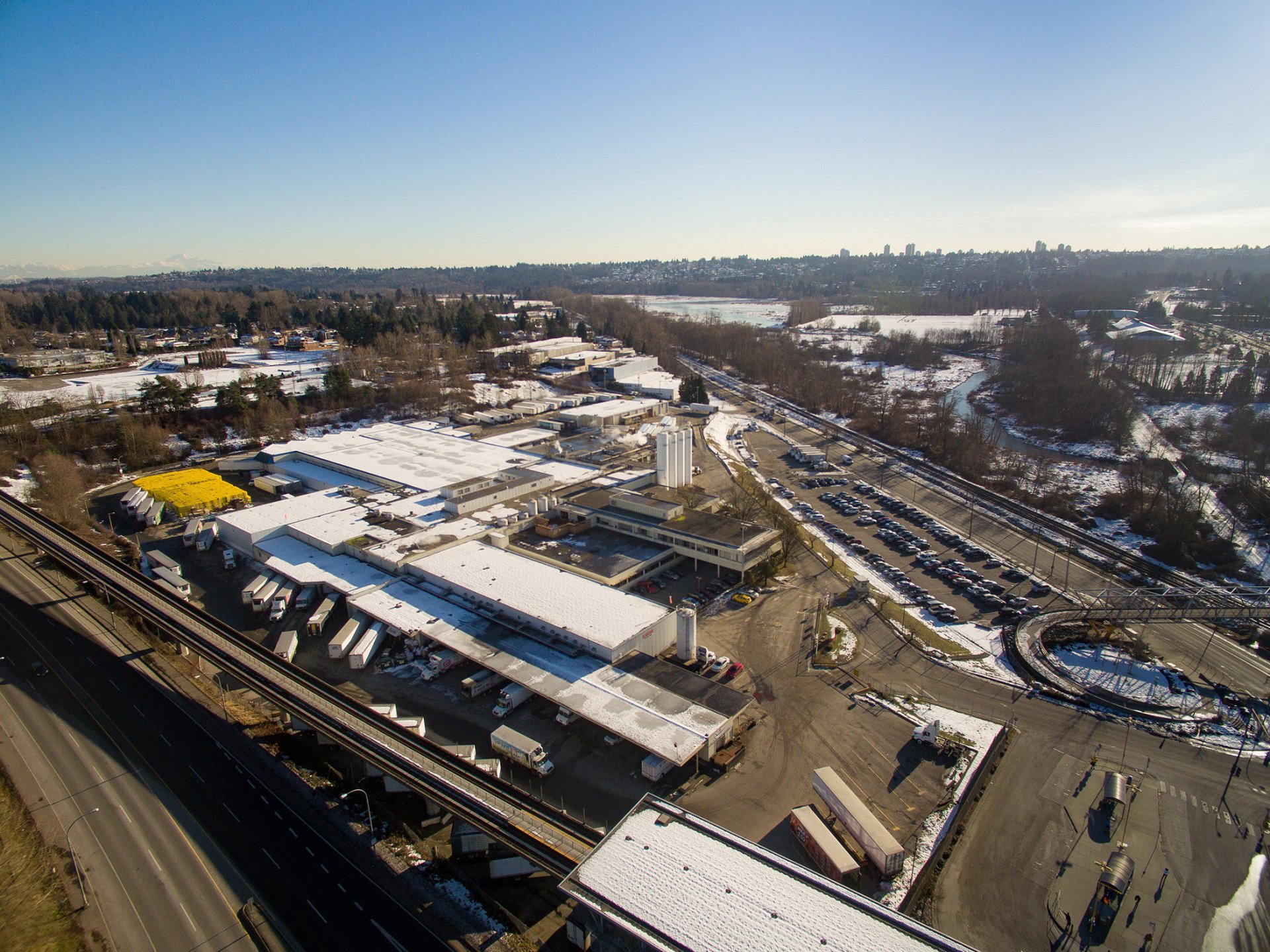 2019
A Future Masterplan Community
Alongside our partners, the acquisition of 6800 Lougheed Highway in Burnaby, British Columbia marks the beginning of a future 14 million SF mixed-use masterplan community⁠—our largest Peterson active-led development to date.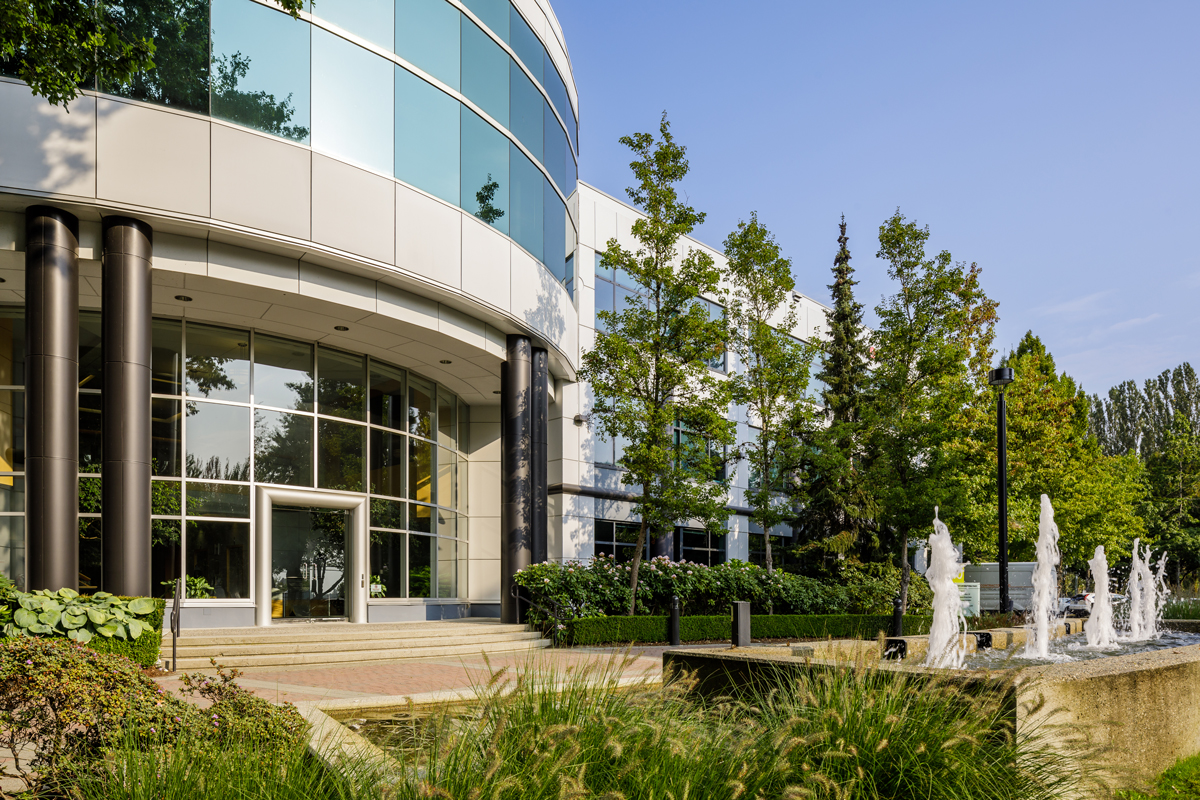 2020
Significant Scale
We acquire the 38 acre Crestwood Corporate Centre site in Richmond, British Columbia, home to innovative businesses such as Rivian and COHO Commissary.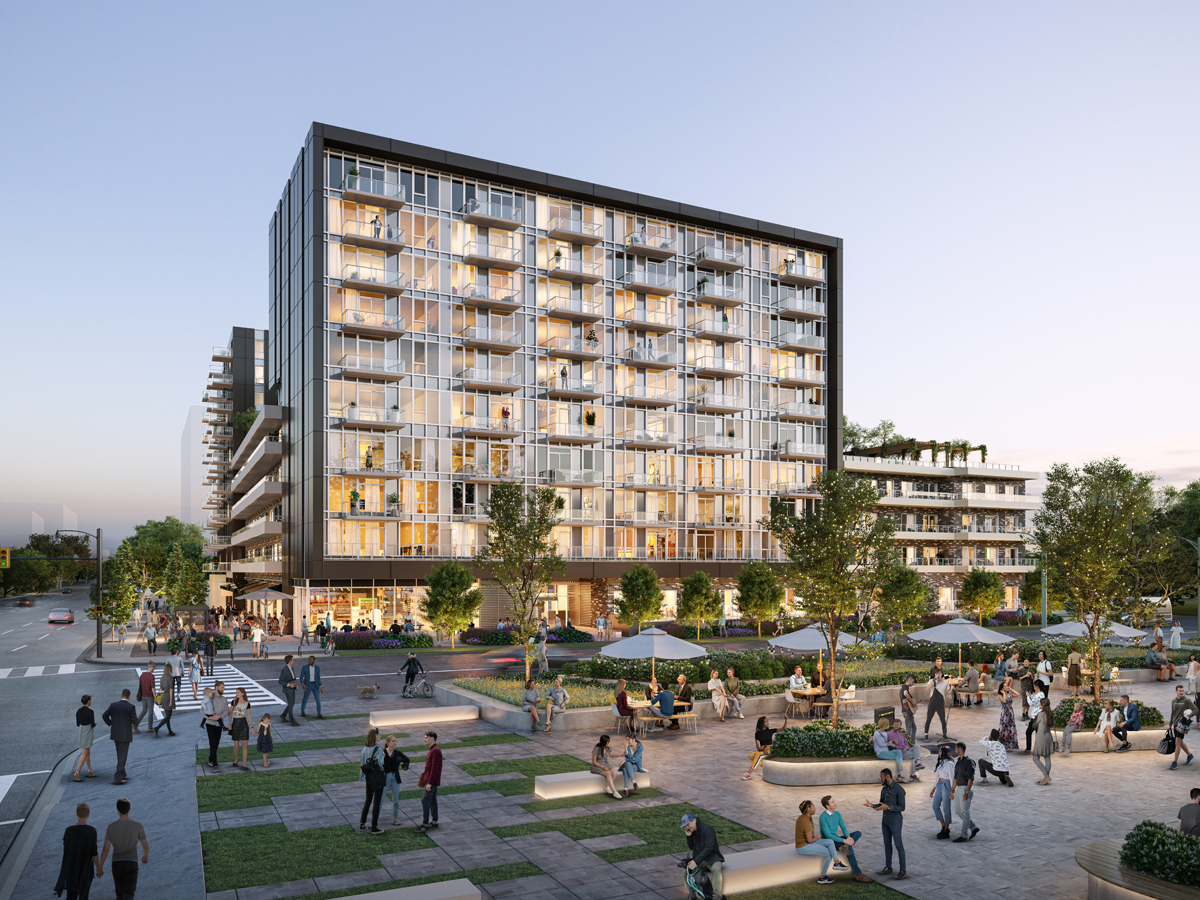 2022
Looking Ahead
Our team continues to grow, with new partnerships and Peterson actively-led developments forming new collaborations. Most notably, we launch Frame, the first of several future Vancouver communities in East Vancouver and Oakridge.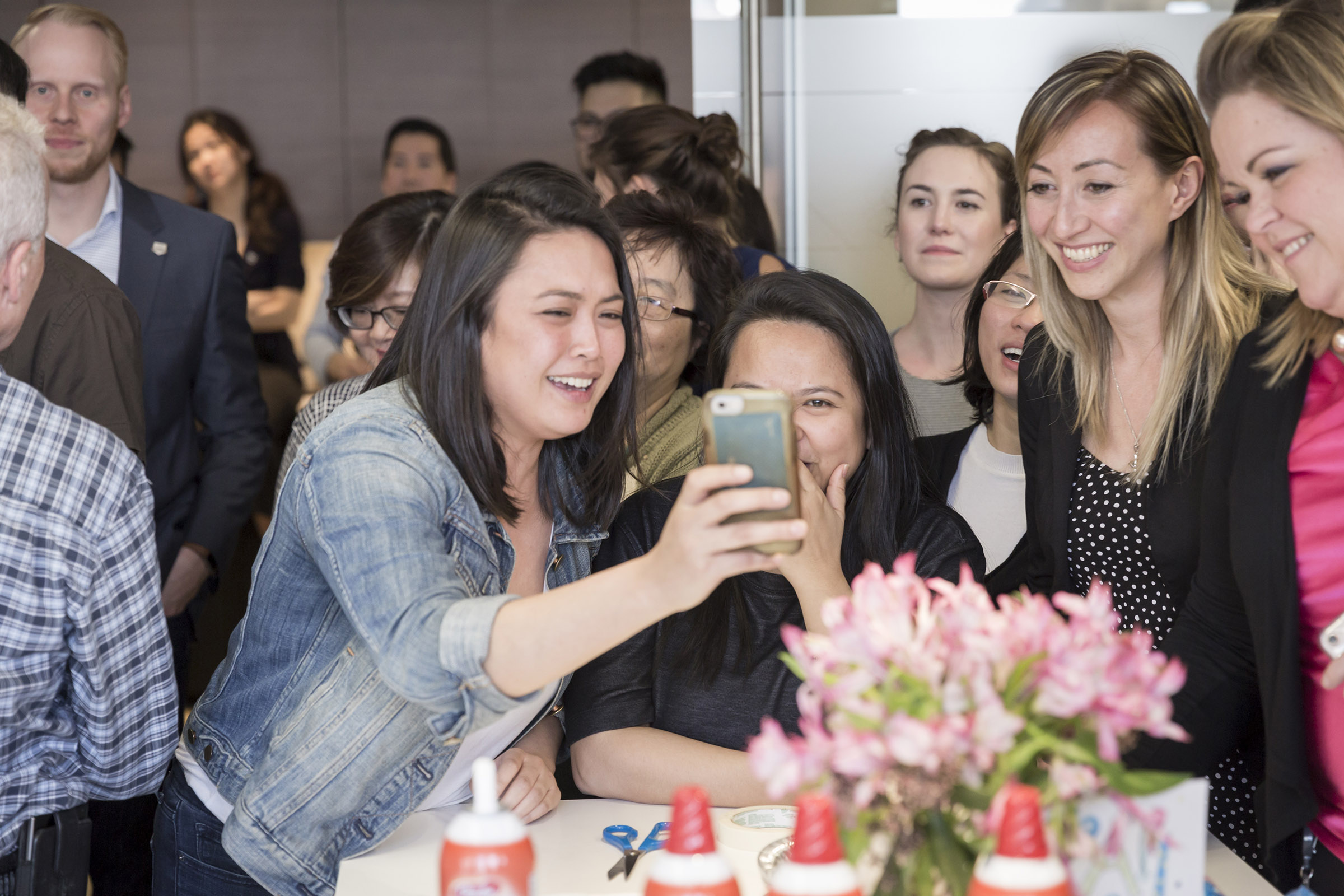 Join Our Team
We're looking for entrepreneurial and collaborative team members who are inspired to do something greater in their career and in their community.
Careers