ESG
Environmental, Social and Governance

Focused on more than financial results, we are guided by our founding Values.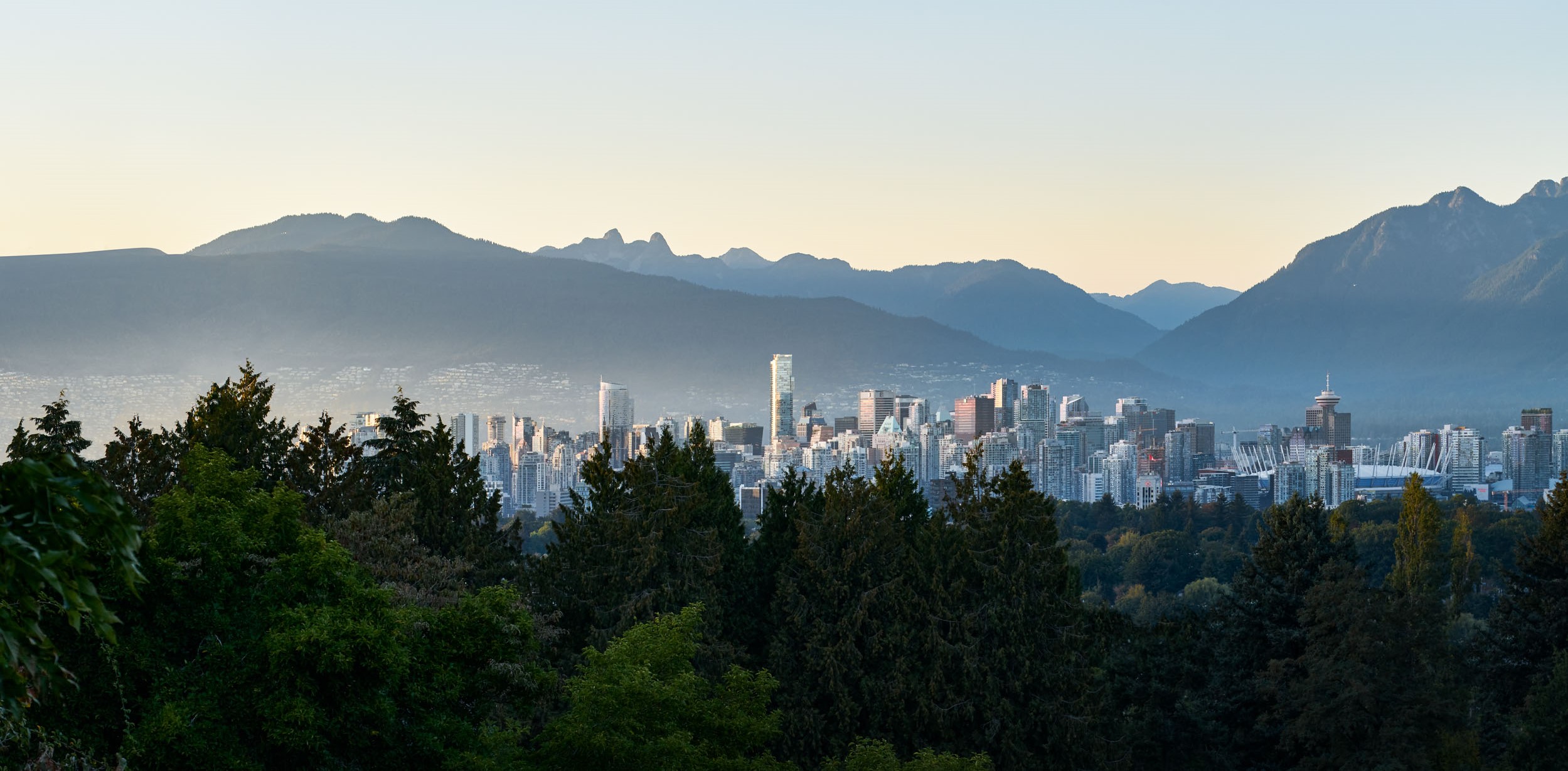 A Natural Extension of our Values
Environmental, Social and Governance (ESG) provides Peterson with the opportunity to focus on addressing the environmental impacts from our business operations, delivering social benefits to the communities where we work and ensuring good governance to strengthen the trust of our stakeholders. As a natural extension of our values, we will utilize our ESG Policy to improve operations and to lead by example for other community leaders seeking to do better.
Peterson has always focused on more than just financial results. We are guided by our founding values – Relationships, Integrity, Entrepreneurship and Gratitude – which stem from the leadership and legacy of Peterson's founder, Peter Young.

Our new ESG approach reflects the high standards we hold ourselves to in our business decision-making and operational functions.

— Raymond Choy, President & CEO
ESG Framework + Policy
Peterson has implemented an ESG Framework + Policy that is forward-thinking, comprehensive and a natural extension of our founding corporate Values. We will use our ESG Framework + Policy to build momentum towards our ESG initiatives and incorporate ESG throughout our business.
The Purpose of the ESG Framework is to:
Incorporate ESG into decision-making within every business line and operational function.
Identify ESG priority areas for both short and long-term.
Ensure we achieve our ESG goals by establishing strategies, metrics and supporting policies.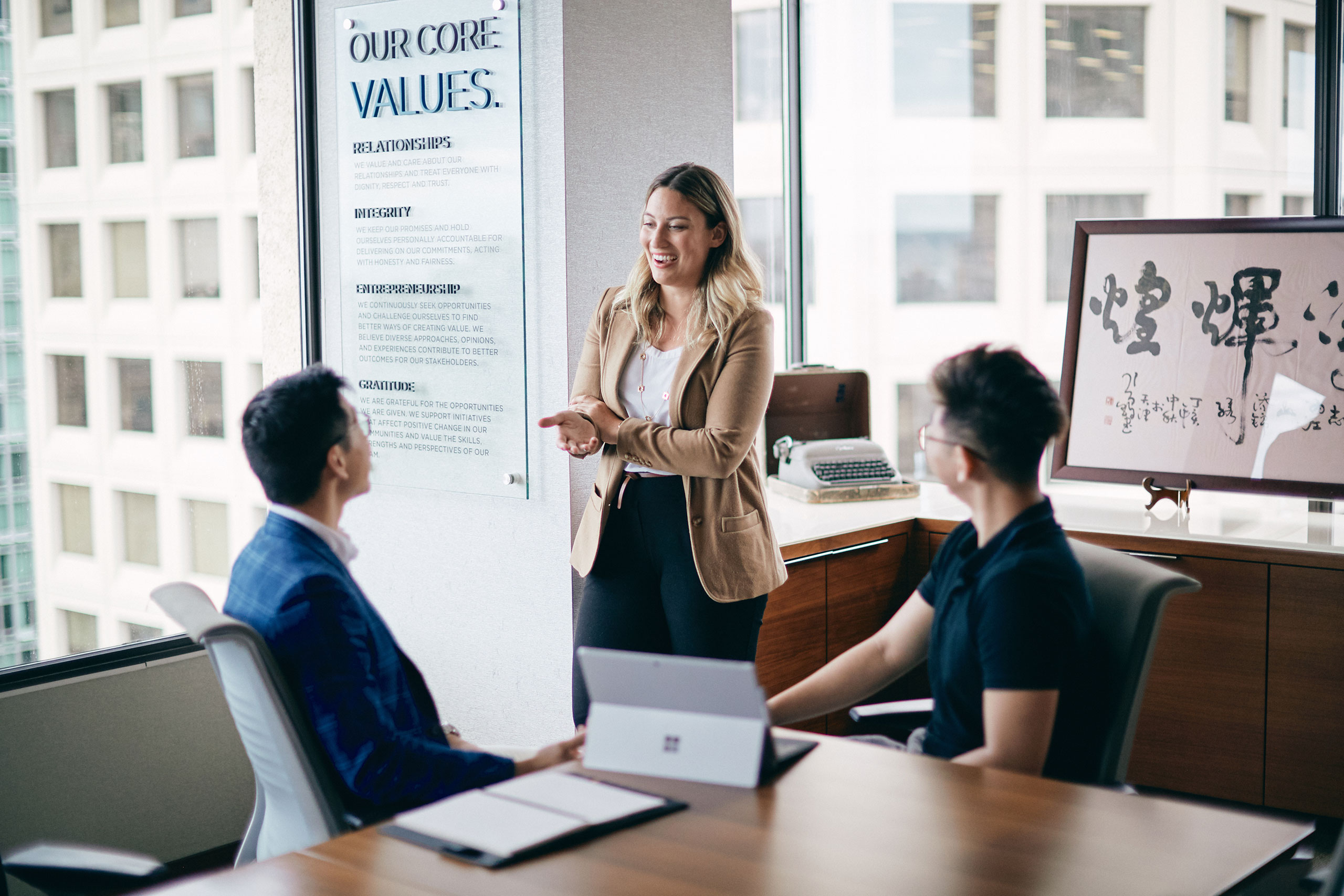 ESG Approach
We drive our ESG efforts across the organization by aligning each of our business strategies with our objectives:
Environmental
Measuring and mitigating our environmental impact by ensuring maximum efficiency of our operations and benchmarking resource usage.
Social
Committing to a diverse and inclusive workplace for our employees. We believe in supporting our community, being guided by fairness and setting an example for others by our own actions.
Governance
Unique in our focus for a family-owned company, we are committed to ensuring our corporate governance practices exceed the baseline regulatory requirements and serve to integrate our Values across all business functions. Peterson's ongoing governance initiatives will strengthen our functionality, creates sustainable returns and lead to more consistent outcomes.
Our Actions
Benchmarking Performance – To provide transparent reporting, we voluntarily enrolled in the building benchmark program, Benchmark BC. Enrolling in the program allows us and the public to see our building performance against our peers.
Giving Back – Believing in giving back to the communities where we live and work, over $1.1 M and 160+ hours of paid employee volunteer time donated to Canadian charities in 2022 in support of healthcare, poverty alleviation and food security initiatives.
Investing in the Community – Supporting continued excellence in education and helping to meet the growing demand for skilled trades professionals in British Columbia, we made a $500k commitment to BCIT's new Trades and Technology Complex.
Employee Engagement – Having a long-standing practice of surveying all employees every 2 years, we rely on our employees' qualitative and quantitative feedback to drive operational improvements and to foster greater engagement. Our commitment to ongoing employee development is illustrated through our formal mentorship program, employee training and educational initiatives. These key actions underly our employee engagement results.
Biodiversity – In supporting urban biodiversity, we have committed to bee-friendly communities by repurposing space on our properties and offering informative workshops for employees and tenants as we aim to work together to change the perspective of the urban environment.
ESG Guidance
Click the following link to review an executive summary of Peterson's ESG Framework + Policy.
Peterson ESG Summary
Contact Us
Email us to learn more about our ESG commitment, strategies and approach. Our full ESG Framework + Policy is available upon request.